Welcome to Forever Young Photography!
Thanks for stopping in to visit my new website!  My name is Erica Mollet, and I have always had a passion for photography. I decided after years of doing this part time, to make a crazy leap of faith and make it my main focus.  It was a scary thing to do at this stage of my life, but I left it in God's hands to lead me to where I should be.  So here I am!  I have no regrets, and love that I am blessed to have this opportunity to live out my dream!  In October of 2014, we turned our garage into my studio/office, and even though scraping ice off the car windows is not fun, my family is 110% supportive of my new career!  I have a wonderful husband and 2 daughters, a freshman in high school and a freshman in college, and I think I have them to thank for my many years of having live-in models to practice on. I love simple photography, and focusing on letting my subject's personality shine through, as this is what we want to remember down the road.  My sessions are very relaxed, as I like to just go with the flow and capture natural shots where everyone is comfortable and having a good time!  I do the majority of sessions on location, and I do have a studio as well for off season and newborn. Forever Young Photography specializes in family and seniors, but other session styles are available upon request.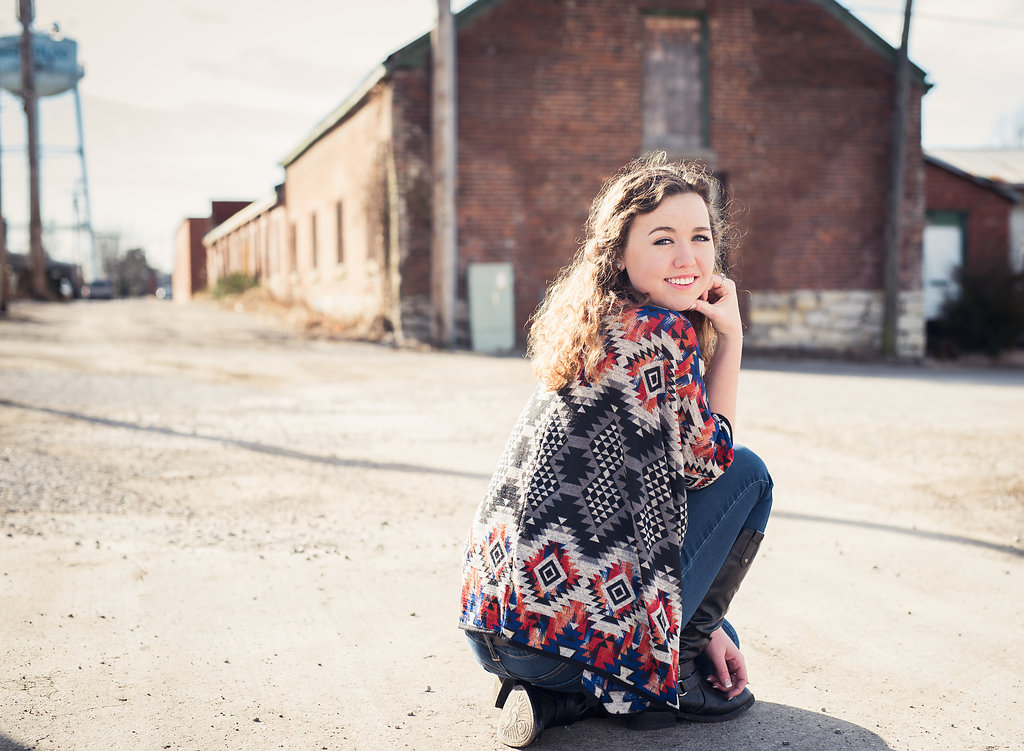 I love working with my Seniors!
  This is such an exciting time in your life, and I love to help you come up with locations and ideas to create a session that will let your true self shine!  My senior sessions do not have a time or location limit, you will be a model for as long as you like on your big day!  Before your session, we will get together and decide on outfits and locations that fit, as well as unique places to make yours stand out from the crowd.  Love Starbucks or being on the family farm?  We will incorporate that into your session! Your favorite cowboy boots with a big pink tutu? Love it! And guys, we will definitely make your session as painless as can be.  Surprisingly, I think by the time we are done, most actually end up having a good time!  The summer before your Senior year is a great time to have them done, but I will schedule year round, as many wait until the end of their Senior year to book. Even at the age of 43, (did I just say that?!), I can still remember my Senior session, where I went, and the outfits I wore.  Senior pictures are one of the only times in your life that you will take photos of just you and the beautiful person you have become.  Don't let this time in your life go undocumented!  
Check out my Seniors Gallery
!
Family and children are also my favorites to photograph
, I love capturing the natural interaction that you create yourself!  I shoot the majority of my family and children on location, and love to do them at home!  I feel being at home with your family is a wonderful way to document this ever changing time in your life, as it has so much more meaning and personality.  Morning and early evenings are the best times for your session if outdoors, as we get that beautiful sunlight that makes everyone look great!  If you want a lifestyle session inside the home, during the day when light is streaming in the windows works best.  And don't worry about having your home cleaned perfectly and completely picked up!  I am a pro at working around clutter, and no one will see the dust on your shelves. We will focus on your family, and you might actually be surprised at how good I can make your home look!  Outfit choices for the family is ALWAYS a stressful thing, and I will be more than happy to help you decide on the best look for your location and "vision".  Letting everyone show their personality through their outfit choices will be what you want to see when you look back on this years from now, not the fact that you all had on the same color.  Make your family session what you want to remember, and if the kids end up with untucked shirts and bare feet by the time we are done, that is ok.  Those usually end up being the best shots anyway.  
Check out my Families Gallery!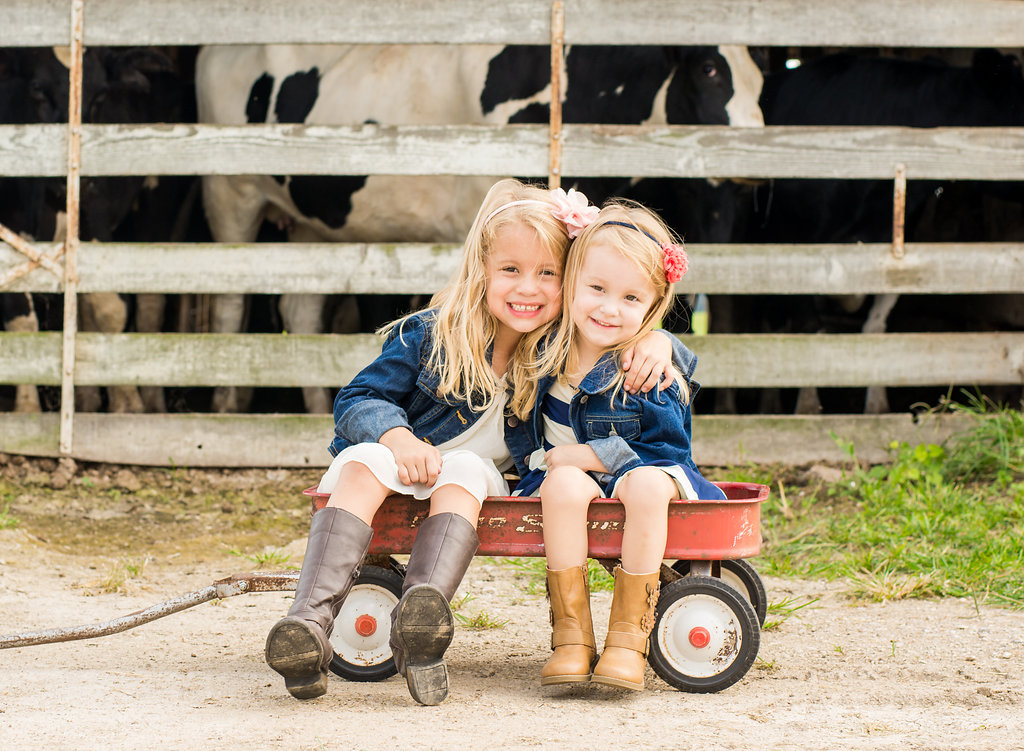 I run special sessions throughout the year, so check back in frequently to take advantage of them! 
Thank you again for stopping in, enjoy browsing around, and feel free to leave me a quick message with any questions!
He hath made his wonderful works to be remembered: the Lord is gracious and full of compassion.
Psalms 111:4
~ Pricing & Package Options ~
Sessions & Print Collections
First Year and Events
Products & Keepsakes